BROOKLINE COLLEGE
ONLINE
Admissions Hours
M-Th 8:00AM – 7:00PM
F 8:00AM – 5:00PM
The pure online programs provide the same great learnings. Most online students participate in a comprehensive summary class (Capstone) or a field based externship. Students who live close to one of the campuses can take advantage of the campus libraries and on-site tutoring.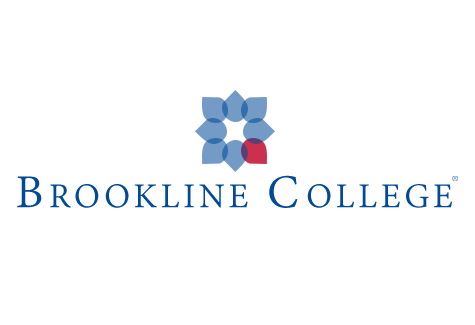 OPEN HOUSE – March 2nd from 6:00pm to 8:00pm
Whether your are a prospective student just looking to start the pursuit of a new career, or a recent graduate who is taking the next step towards your ultimate goal, our Open House & Career Fair is a wonderful opportunity to establish new connections and start making a positive change in your life. During this event, you will be able to meet with prospective employers, receive résumé writing and interview tips, tour our campus, meet with our instructors and career services staff, and learn more about the student support resources offered by Brookline College.
Brookline is more than an campus. It's a second home. It's where you make great friends and get to know faculty by their first names. It's where you take risks, become a better person and realize your future.
Flexible, Convenient, & Personal
At Brookline College, you can learn from anywhere with an Internet connection. We understand that time and personal responsibilities can sometimes become obstacles that can keep you from reaching your goals. That's why we offer online degree and diploma programs, giving you the flexibility to fit your education into your busy lifestyle at your convenience.
Online college courses allow you to pursue your education without having to attend classes at a campus. Lessons, discussions and assignments are all transmitted and accessed electronically via the Internet. Students can also access the Library/Learning Resource Center's electronic resources for research. Technical assistance is available 7 days a week, 24 hours a day.
The Brookline Way . . . We're Committed to Knowing You
At Brookline College, we strive to know you. We realize the each of us faces a unique set of challenges in meeting our personal and professional goals. We believe that by knowing you – really knowing you – we can help you reach your goals.
W – Willingness to go the extra mile.
A – Attention and time with every student.
Y – You are the difference maker
Brookliners focus on student success – every day, all day. We do it with energy and we do it together. It's the Brookline Way.