BROOKLINE COLLEGE
ONLINE
Admissions Hours
M-Th 8:00AM – 7:00PM
F 8:00AM – 5:00PM
The pure online programs provide the same great learnings. Most online students participate in a comprehensive summary class (Capstone) or a field based externship. Students who live close to one of the campuses can take advantage of the campus libraries and on-site tutoring.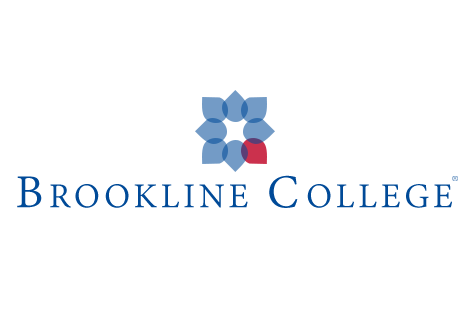 Financial Assistance Info Sessions May 8th and May 23rd at 10am and 6pm
Come join us on either May 8th or May 23rd at 10 am or 6pm, where you will learn more about our exciting Scholarships and Debt Forgiveness Programs. This is a great opportunity to tour our campus and speak to our faculty and staff about the resources and support you will have access to as a student at Brookline College!
Brookline is more than an campus. It's a second home. It's where you make great friends and get to know faculty by their first names. It's where you take risks, become a better person and realize your future.
Flexible, Convenient, & Personal
At Brookline College, you can learn from anywhere with an Internet connection. We understand that time and personal responsibilities can sometimes become obstacles that can keep you from reaching your goals. That's why we offer online degree and diploma programs, giving you the flexibility to fit your education into your busy lifestyle at your convenience.
Online college courses allow you to pursue your education without having to attend classes at a campus. Lessons, discussions and assignments are all transmitted and accessed electronically via the Internet. Students can also access the Library/Learning Resource Center's electronic resources for research. Technical assistance is available 7 days a week, 24 hours a day.
See through the eyes of a Brookline Nursing student!
Get a glimpse into our nursing student experience. See our classrooms, labs, and meet our students and faculty!
YES! I WOULD LIKE TO LEARN MORE.