Brookline College
Albuquerque Campus
Main Campus
4201 Central Avenue N.W.
Suite J
Albuquerque, NM 87105
Extension Educational Center
10131 Coors Blvd NW
Suite I-01
Albuquerque, NM 87114
(505) 880-2877
AlbuquerqueCampus@brooklinecollege.edu
Admissions Hours
M-Th 8:00AM – 7:00PM
F 8:00AM – 5:00PM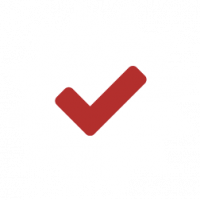 Now offering classes at two locations! Contact an Admissions Representative for more information.
Programs offered at this location
Facilities
Hands-On Learning Environment
An education at Brookline College is an immersive learning experience, meaning that you will be able to develop your skills in an environment that provides an accurate representation of what you would encounter in a real-world setting. Our simulation technology and hands-on labs provide a safe environment for students to advance their knowledge, hone their professional skills, and learn from their mistakes under the supervision of industry-experienced professionals.
Discover our College of Nursing
See through the eyes of a Brookline Nursing student!
Get a glimpse into our nursing student experience. See our classrooms, labs, and meet our students and faculty!
Classes starting soon – contact an Admissions Representative today!