BROOKLINE COLLEGE
TEMPE CAMPUS
1140 S. Priest Drive, Tempe, AZ 85281
Admissions Hours
M-Th 8:00AM – 7:00PM
F 8:00AM – 5:00PM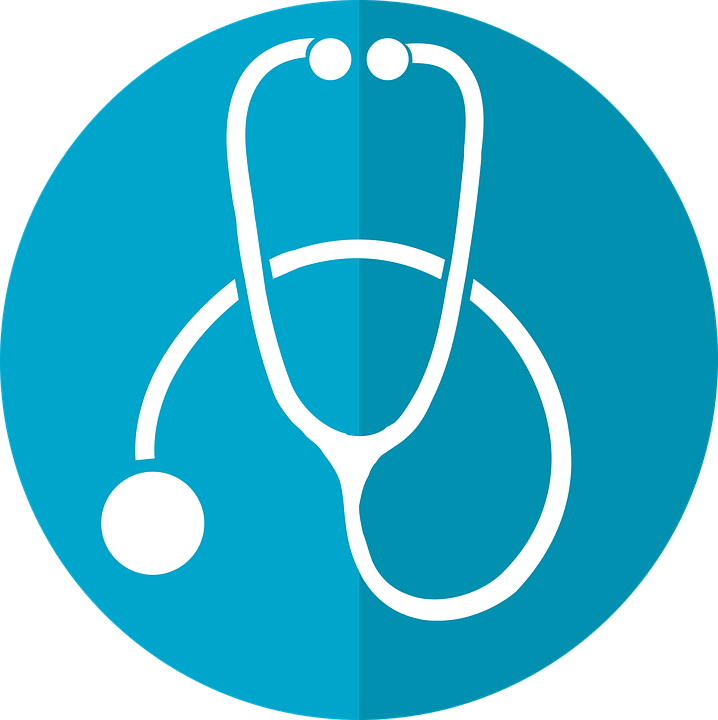 Surgical Technology Info Session – March 19th at 11 AM
Come join us on Tuesday, March 19th from 11-12 PM, where our Surgical Technology staff will be on-hand to answer any questions you may have about our Surg Tech programs. This is a great opportunity to tour our campus, view class demos, and speak to our faculty and staff about the resources and support you will have access to as a student at Brookline College!
Brookline is more than an campus. It's a second home. It's where you make great friends and get to know faculty by their first names. It's where you take risks, become a better person and realize your future.
Hands-On Learning Environment
An education at Brookline College is an immersive learning experience, meaning that you will be able to develop your skills in an environment that provides an accurate representation of what you would encounter in a real-world setting. Our simulation technology and hands-on labs provide a safe environment for students to advance their knowledge, hone their professional skills, and learn from their mistakes under the supervision of industry-experienced professionals.
See through the eyes of a Brookline Nursing student!
Get a glimpse into our nursing student experience. See our classrooms, labs, and meet our students and faculty!
YES! I WOULD LIKE TO LEARN MORE.